Fitness, Agility, Self-Defense, Fun!
Exceptional Brazilian Jiu Jitsu Training in Bloomingdale & Highwood, IL
Self-Defense
Ensuring your safety and that of your loved ones is paramount. Whether you reside in Bloomingdale, Highwood, or travel overseas, we equip you with practical self-defense skills that are effective in real-world situations.

Discipline
Through your journey in mastering Brazilian Jiu Jitsu techniques, you'll cultivate a sense of focus and discipline that transcends the mat and translates into other aspects of your life, propelling you towards greater accomplishments.

Confidence
Under the guidance of Team Brasa at Comprido BJJ and Brasa Highwood, your journey from white belt to black belt will not only hone your Brazilian Jiu-Jitsu skills but also instill a newfound sense of confidence.

Mentors
While martial arts may involve striking and grappling techniques, they're equally about building a supportive community. Learn from top-notch instructors in Bloomingdale and Highwood, and forge new friendships along the way!
Comprido BJJ & Brasa Highwood: Your Source For Martial Arts and Brazilian Jiu Jitsu
Our mission at Comprido BJJ and Brasa Highwood is all about you. It's about accomplishing your goals and providing you with an incredibly supportive community where you can pursue fitness, train hard, and dream big. From Brazilian Jiu Jitsu to our Kali and Jeet Kune Do instruction at Comprido, we are your home for all things martial arts. Begin your journey today.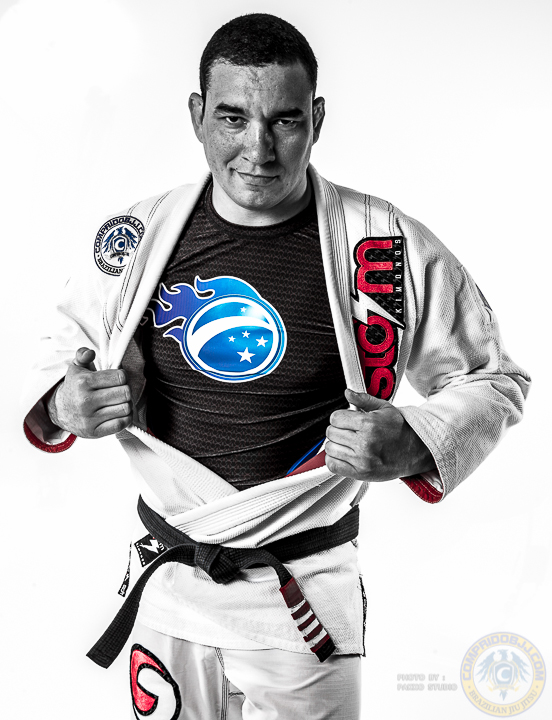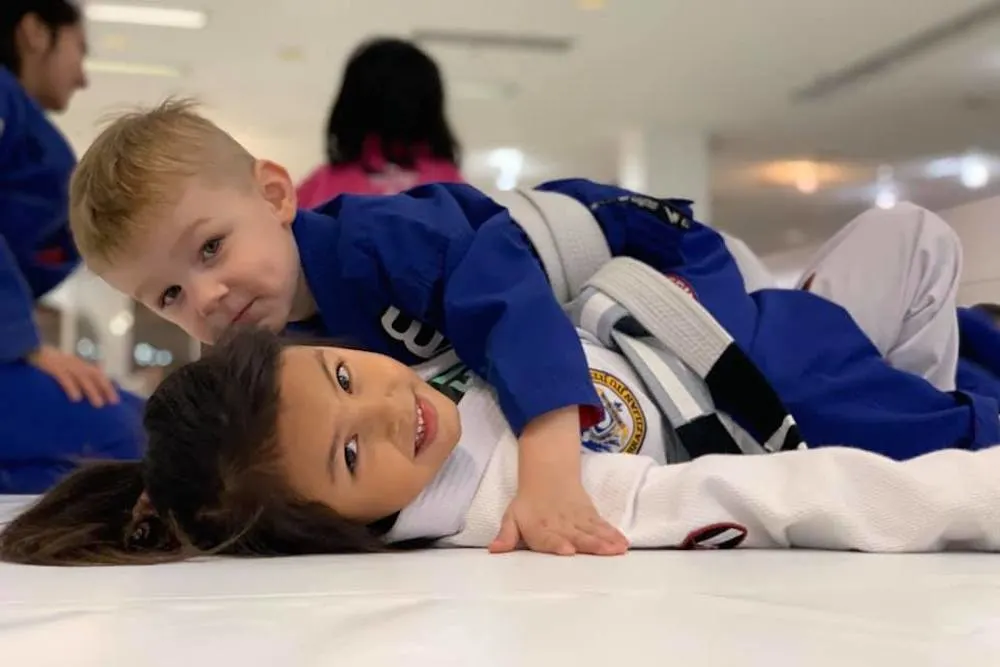 Kids Jiu Jitsu
We take pride in providing exceptional Kids Jiu Jitsu training to the Highwood and Bloomingdale communities through our dedicated teams at Comprido BJJ and Brasa Highwood.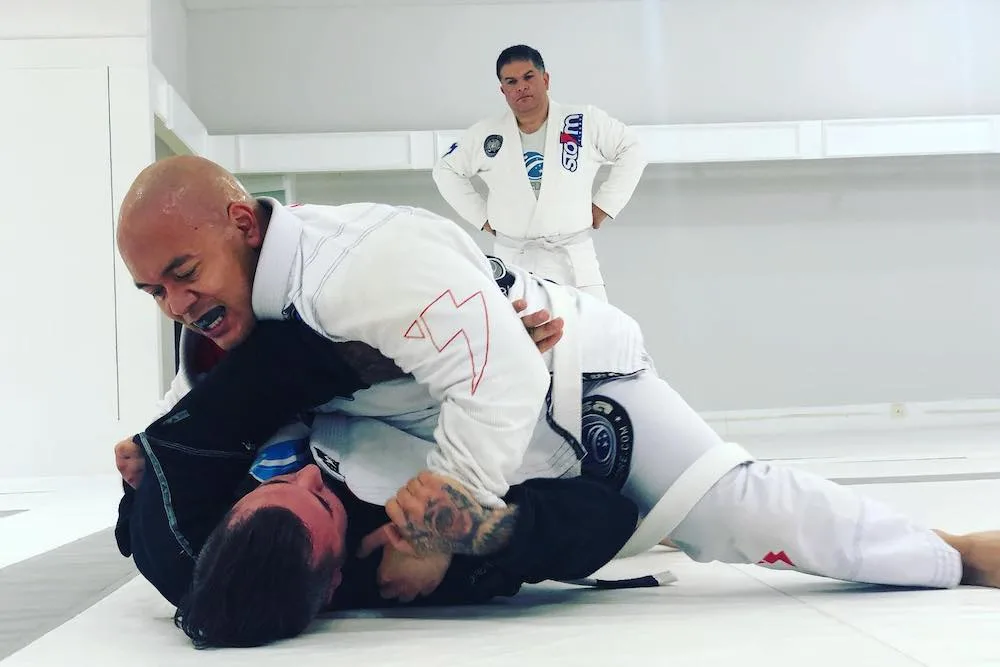 Brazilian Jiu Jitsu
Ready to master elite ground grappling skills? Join our Brazilian Jiu Jitsu classes in either Bloomingdale or Highwood today.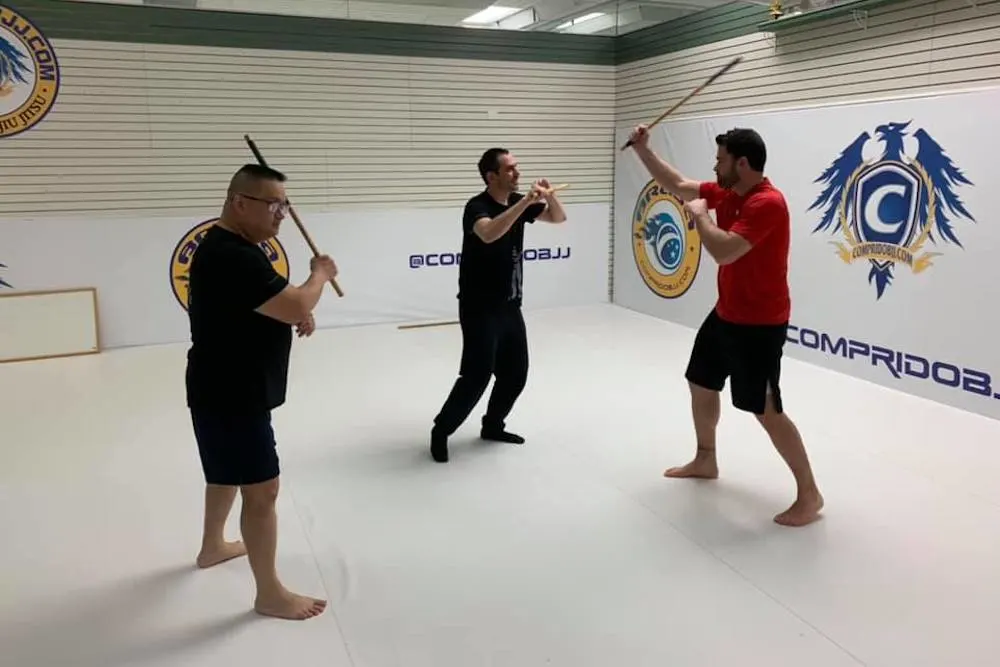 Adult Martial Arts
Experience expert training in the art forms of Kali and Jeet Kune Do through our Adult Martial Arts classes.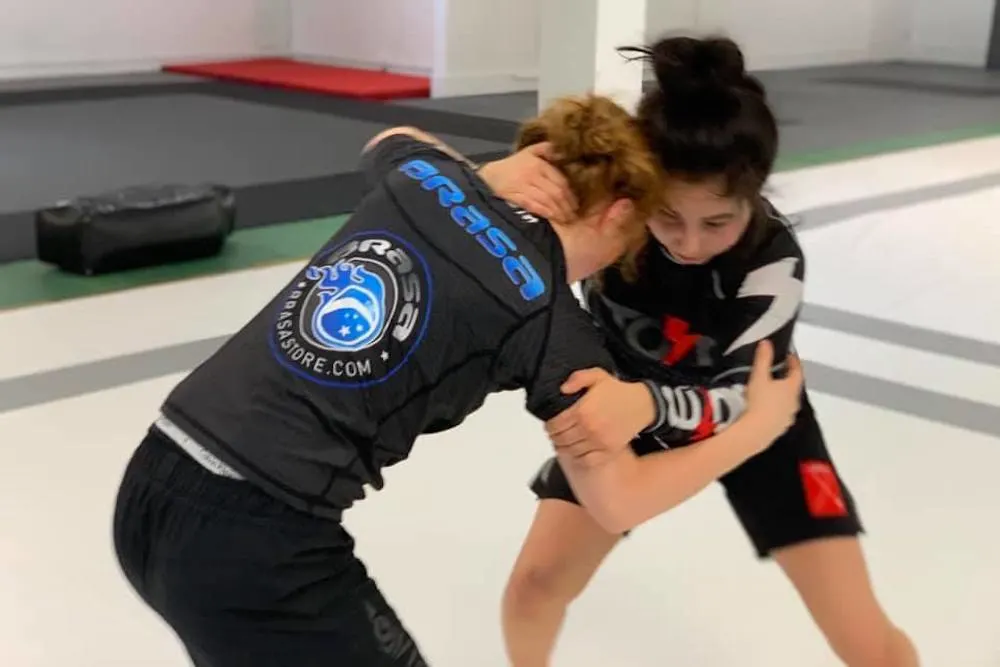 Teen Jiu Jitsu
As one of the fastest-growing martial arts, Jiu Jitsu provides your teen with unparalleled training, which our Teen Jiu Jitsu classes offer in Bloomingdale and Highwood.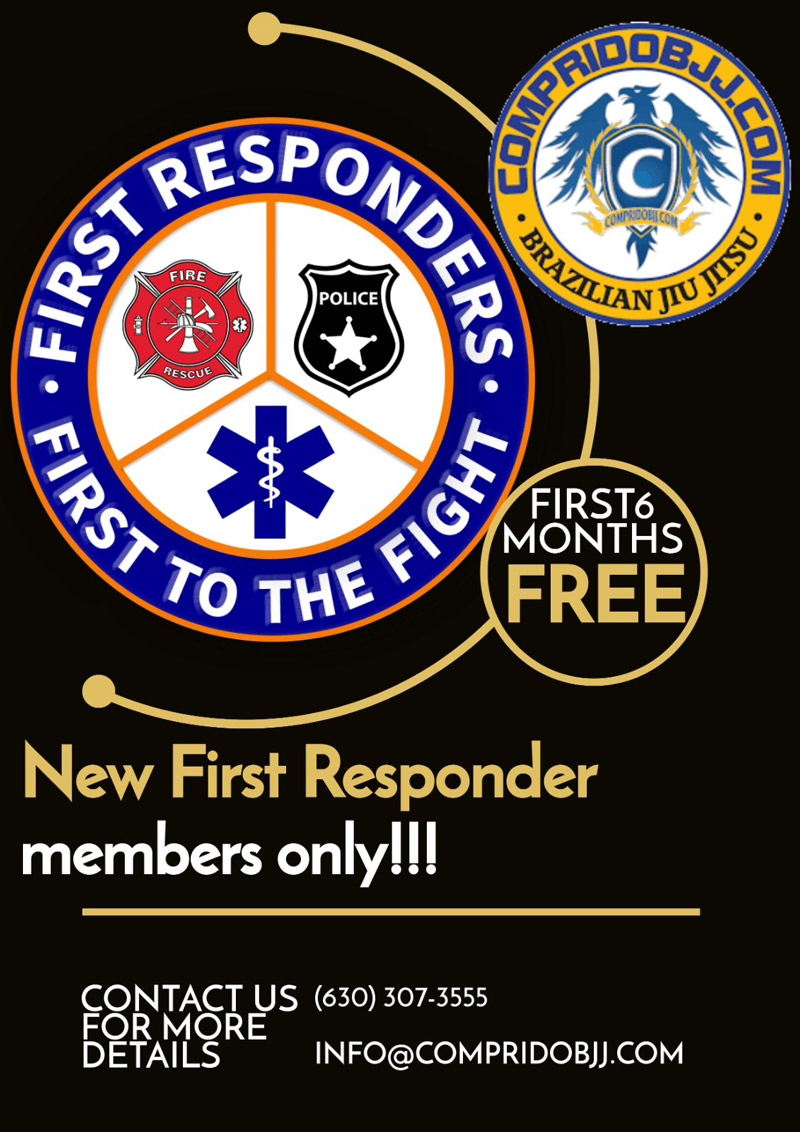 This place is absolutely amazing. My husband and I had been looking for an extracurricular activity to enroll our son in. He has a learning disability and some people tend to forget to be patient or take the extra time to break things down for him. The trainers/teachers do just that. They are patient and will take the time to work with him one on one. They are so incredibly personal with our child; we definitely feel welcomed there. This was the best decision we made our son. I highly recommend Brasa Comprido BJJ. They go above and beyond for all of their students!
I have been practicing at Brasa Highwood for 1.5 years. I love it here! Coach Aditya and Coach Marcelo are so welcoming. They have created a welcome team environment where everyone works together. I have made new friends here as have my 3 kids. I love the family friendly aspect where you'll find parents rolling with their kids at the end of a class. BJJ can be challenging to learn with so many techniques but the coaches always spend extra time with us and help us reach our full potential. If you are looking for a place to learn self defense, get into great shape, be a part of a truly great group of people and learn BJJ – this is the place for you!
I've been here for about two months now. This is my third brazilian jiu jitsu gym since I have moved around a lot. Aditya is the primary coach, and Marcelo teaches on Tuesdays.
It's a safe and clean environment and a great place to start jiu jitsu. What marks good instruction (in my opinion) from bad instruction is whether or not the coach is working on and developing their own game.
The instructors here do that well, sign up and you'll be in good hands.