Programs
Martial Arts Programs Available In Bloomingdale
Adult Brazilian Jiu-jitsu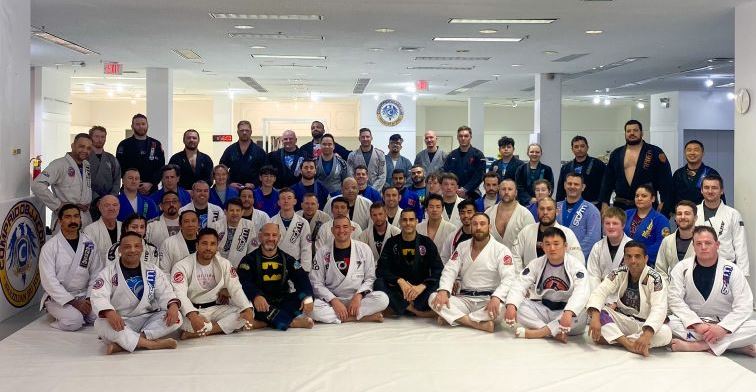 Our teams at Comprido BJJ and Brasa Highwood are proud to bring high-quality Kids Jiu Jitsu training to Highwood and Bloomingdale.
Our classes teach the fundamentals of Jiu Jitsu while also instilling strong core values, leadership skills, and giving kids from across our community the chance to connect with new friends and mentors.
Adult Brazilian Jiu-jitsu
Take on the best ground grappling skills today with our Brazilian Jiu Jitsu Classes in Bloomingdale or Highwood.
For the real world or the competition setting, we've got you covered. Our training is great for all experience levels!
Jiu Jitsu is one of the fastest-growing forms of martial arts, and our Teen Jiu Jitsu classes offer your teen the most advanced training available in Bloomingdale or Highwood.
In addition to preparing teens with high-level technique, we also help them grow skills which will serve them outside the gym. Join us today!
Our Adult Martial Arts classes offer professional instruction in the arts of Kali and Jeet Kune Do.
We're helping men and women across Bloomingdale learn the best weapons-based self-defense skills and feel great about themselves along the way.
Train, have fun, and connect with an awesome new community!